Home Warranty
Home appliances and systems are an essential part of day-to-day life. Make sure to protect your investment by keeping these items fully insured.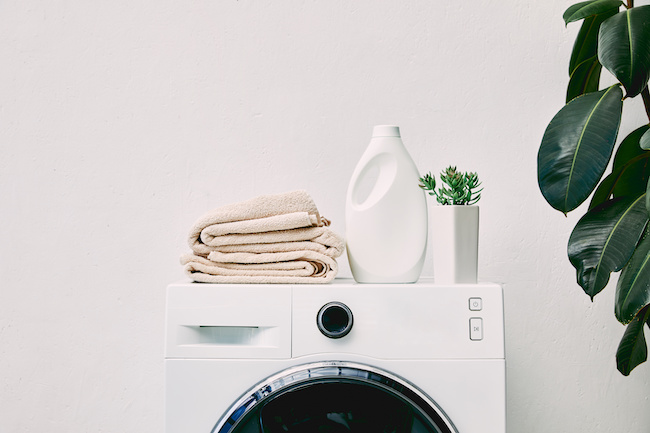 Being a homeowner can bring a lot of joy, but not when it comes to the hassle and expenses of making home repairs. Safeco offers a home warranty program through American Home Shield (AHS), which helps to protect you from expenses caused by the wear and tear of home systems and appliances. AHS covers things like your fridge, A/C, and plumbing, among others.
In the typical home insurance policy, there may be an added endorsement or two that will cover home appliances breaking down or home systems failing, but those endorsements do not cover issues caused by normal wear and tear. Some appliances and systems will have manufacturer warranties that will cover parts for repair, but will not necessarily cover cost of labor. With American Home Shield, your home appliances and systems would be fully covered in both of the above scenarios. With an agent available 24/7, you can get a quick response to any service claim you might submit. AHS will even help assign a local contractor to come get your home appliance or system back up and running!
Although AHS is partnered with Safeco, it can also be purchased as a stand-alone product – no additional policies required! Have questions? Contact our office today at 503-433-2850!
Ready to sign up for a Home Warranty? Fill out the page below and someone from our office will reach out to you! Have questions? Give us a call at 503-433-2850 for more information!
*Not available for properties located in AK, CA, FL, IA, and NY
---
Need an insurance quote? Get in touch!
Access quotes from Oregon's most trusted insurance carriers. It's comparison shopping at the click of a mouse.